Famously used as a dumping ground for our old, broken and disused bits and bobs, the garage is one room – yes, it's a room! – that's rarely taken advantage of in the home. With that, it's a nightmare to keep clean and organised. Where do you start?
We know what you're thinking: Please, tell me, how do I keep my garage clean and organised?
Follow our quick guide and we promise that you'll easily be able to keep your garage spotless.
1. Remove everything and look at the space as a blank canvas
Before you even begin to think about where things will go, it's a good idea to remove everything from your garage so you can start with a blank canvas. We recommend making this a task for the spring or summer months when you know you will get a full day of dry weather.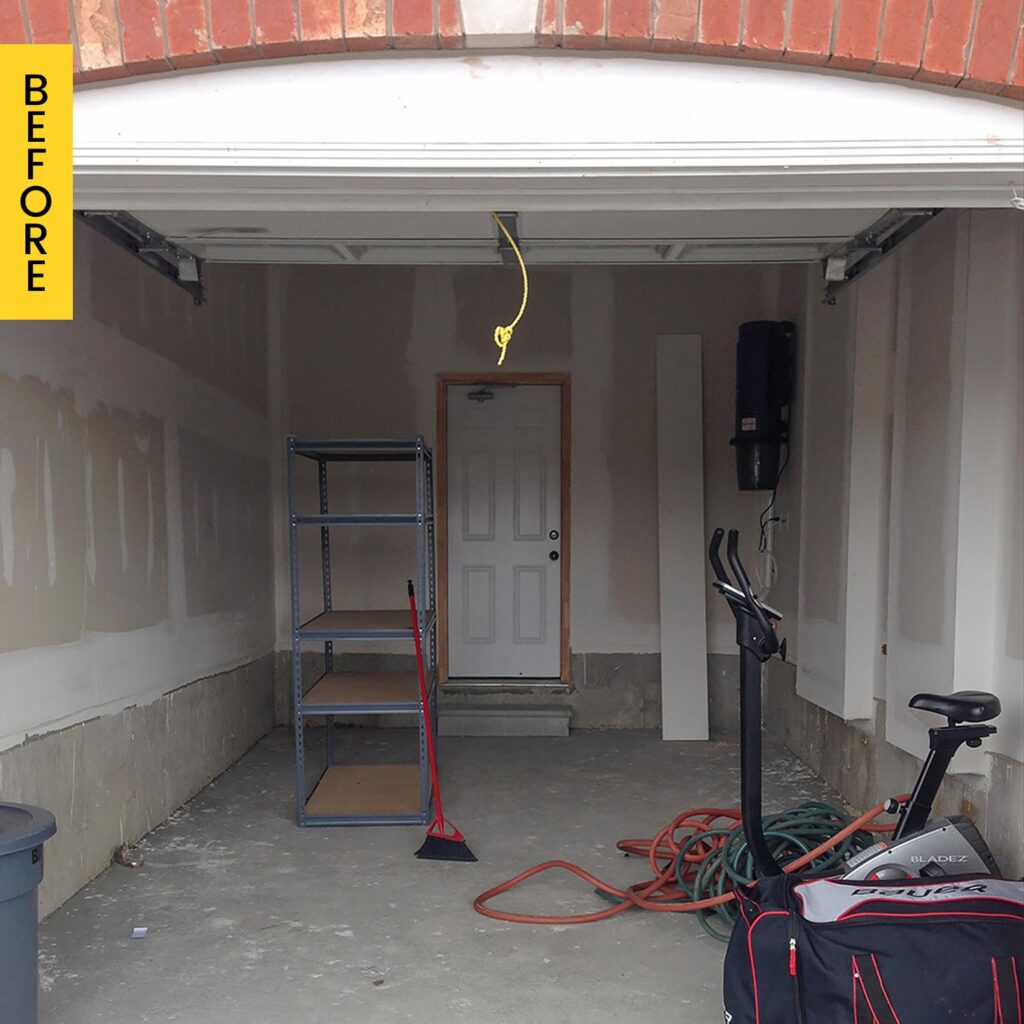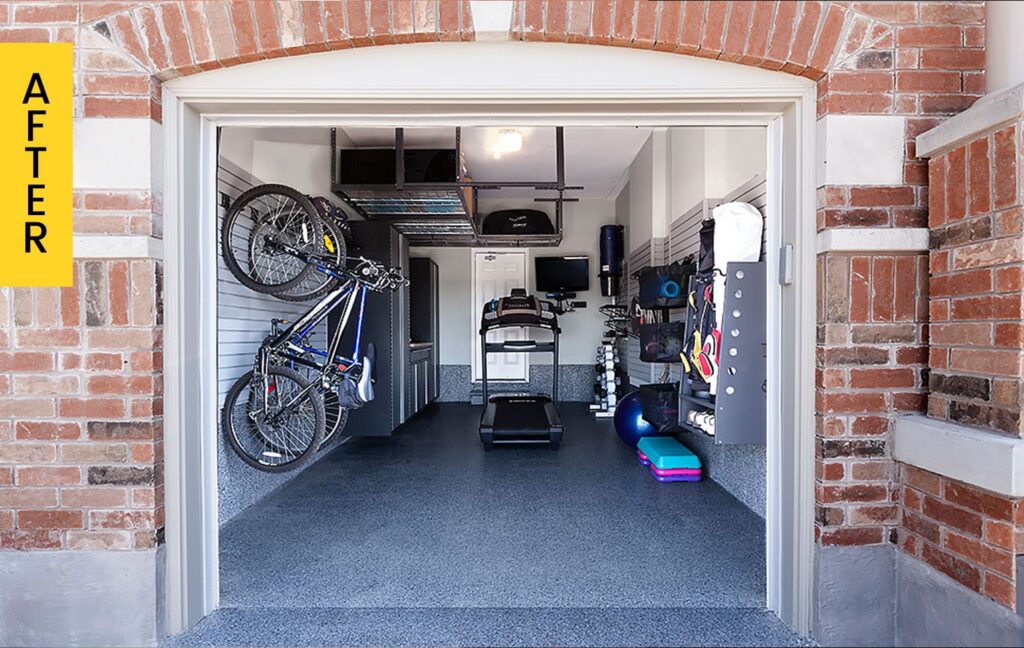 2. Make the most of your wall and ceiling space
Particularly important if you plan to store your car in your garage – it's essential that you take advantage of the wall and ceiling space when considering storage.
A great way to make the most of your wall space is to install brackets that you can hang tools and cleaning equipment from – a good alternative to bulky storage cupboards.
Most people forget about the ceiling space as you must account for that pesky garage door, however, when the door is open you should still have plenty of room for some ceiling brackets.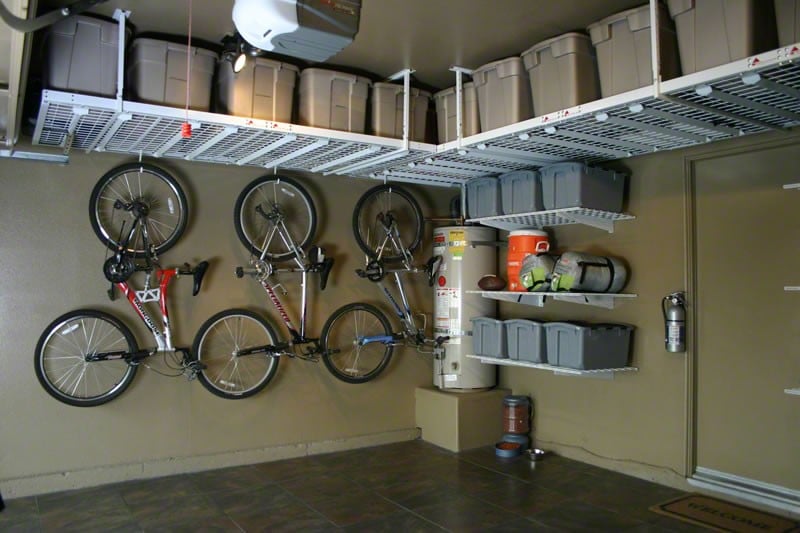 3. Decide what to keep, throw away and donate
At least half of the contents of your garage will be items that you simply don't need – there will be broken toys, old furniture that you're not going to use again, and boxes full of books and DVDs that you bought years ago, read, watched, and never looked at again.
Once you've taken everything out of the garage and put it on your drive or front lawn, sort through it item-by-item and ask yourself:
When did I last use this?
Do I need it?
If I donate it, is it in good condition and safe to use?
Once you've answered the above questions, decide what you need and use regularly, what needs to go to the tip, and what you don't use and is in good enough condition to donate.
Be ruthless!
4. Group items together so they're easy to find
You've thrown away, sold, and donated what you can – it's now time to group your leftover items together.
On your drive or lawn, put your garden equipment into one pile, your power tools in another, and repeat for each category.
5. Split your garage into sections
Now it's time to re-stock your garage, but everything needs a place – don't just bundle it in there without a second thought or you'll end up back where you started.
Much like a garden, you can split your garage into sections and designate a category to each section. There needs to be a space for garden equipment, power tools, paint pots, shoes, and so on.
Once you know how you're going to use the space, you can start putting everything where it belongs.
Just like that, your garage will be looking top-notch!
Follow our guide and you'll never spend hours searching for anything ever again!
Top Tips:
If you've got old photo frames that haven't made their way into the rest of the house and are lucky enough to have some spare wall space, rather than hiding them away, you could display them on your garage wall.
Label everything! If you've got boxes and draws scattered around your garage, ensure everything has a label. Writing a list of contents to put in a plastic wallet and tape to a box is a great idea, too.
Take a tea break (or three). Creating a great garage space is tiring and can't be rushed so don't forget to regularly break for a cuppa.