Enter our picture competition for the chance to win £100!
Just send us a picture of your project and our favourite picture from each month will win £100 in cash OR off your next order!
The rules are simple…
1. Take a picture of your finished project.
2. Email your images to [email protected] with the subject 'Picture Competition' OR post your pictures to social media and tag the relevant Nustone account.
Take a look at some of our previous winning images below for some inspiration!
Rob's Sawn Mint Sandstone Project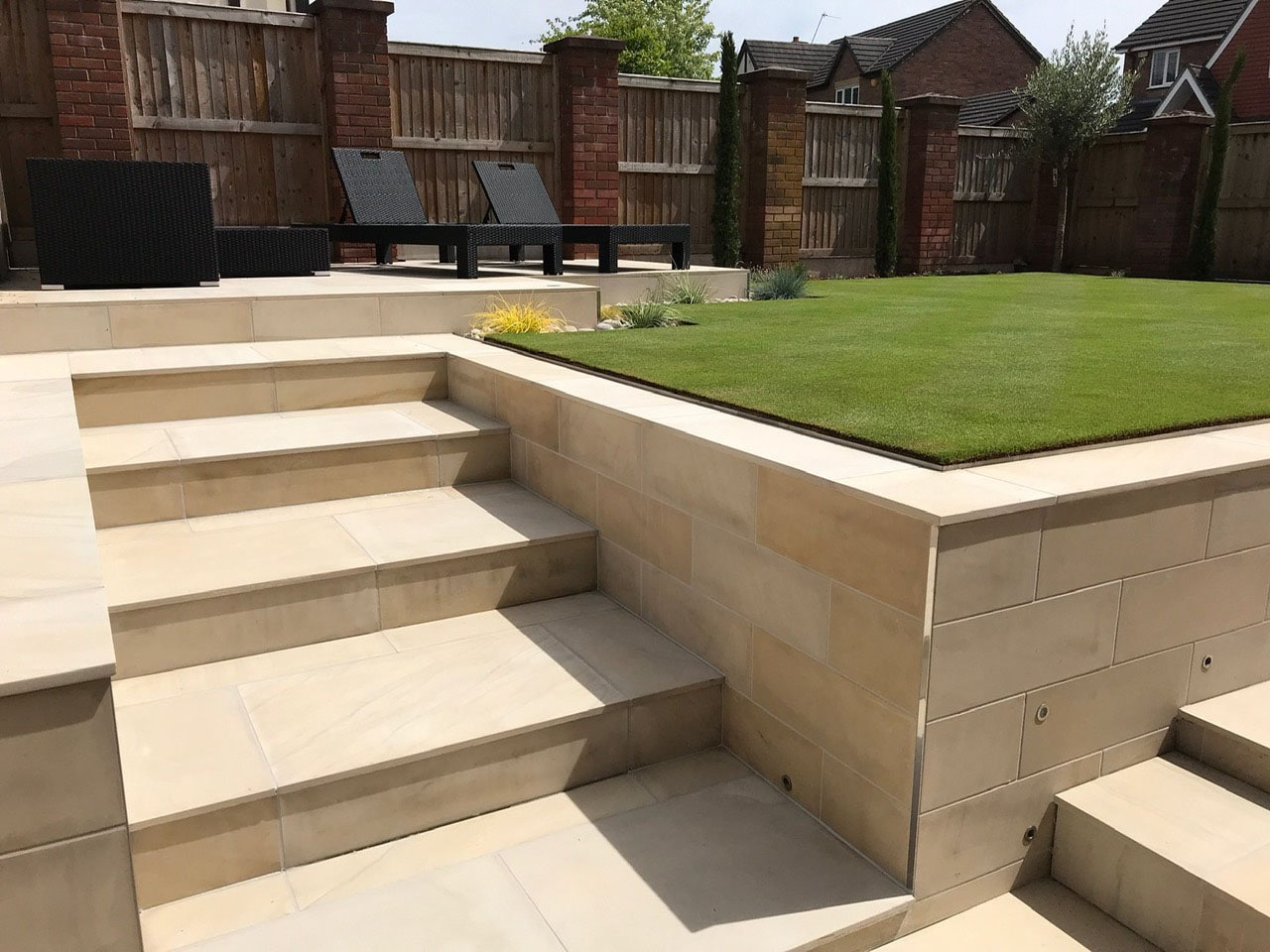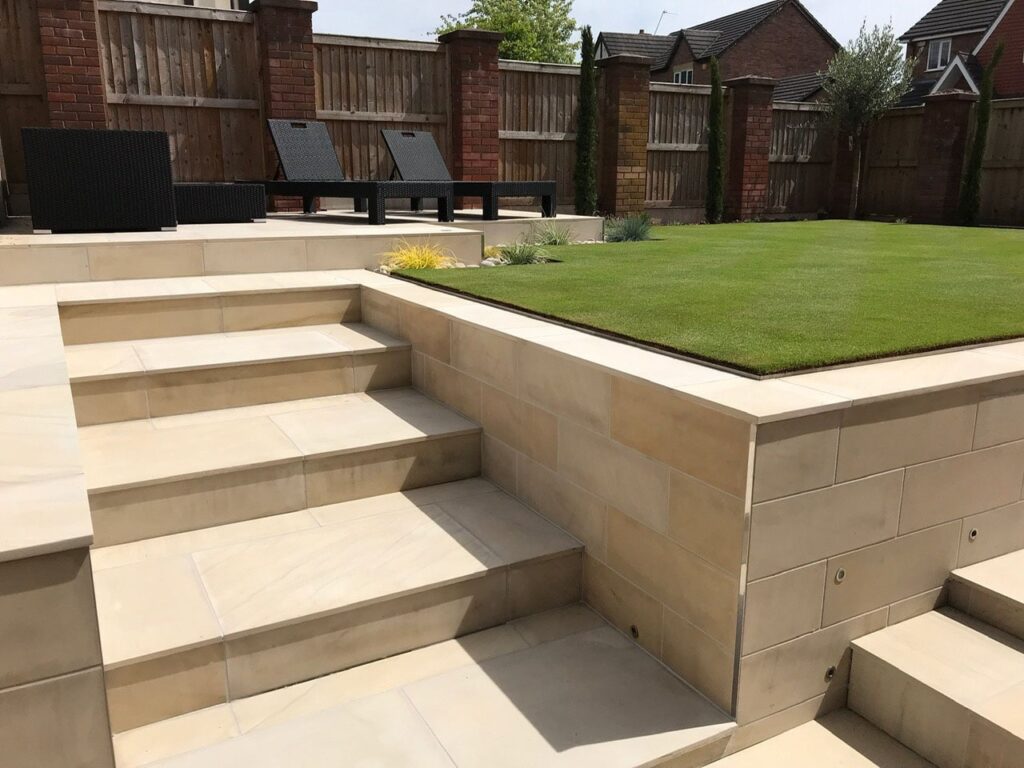 Sue's Modern Silver-Grey Granite Patio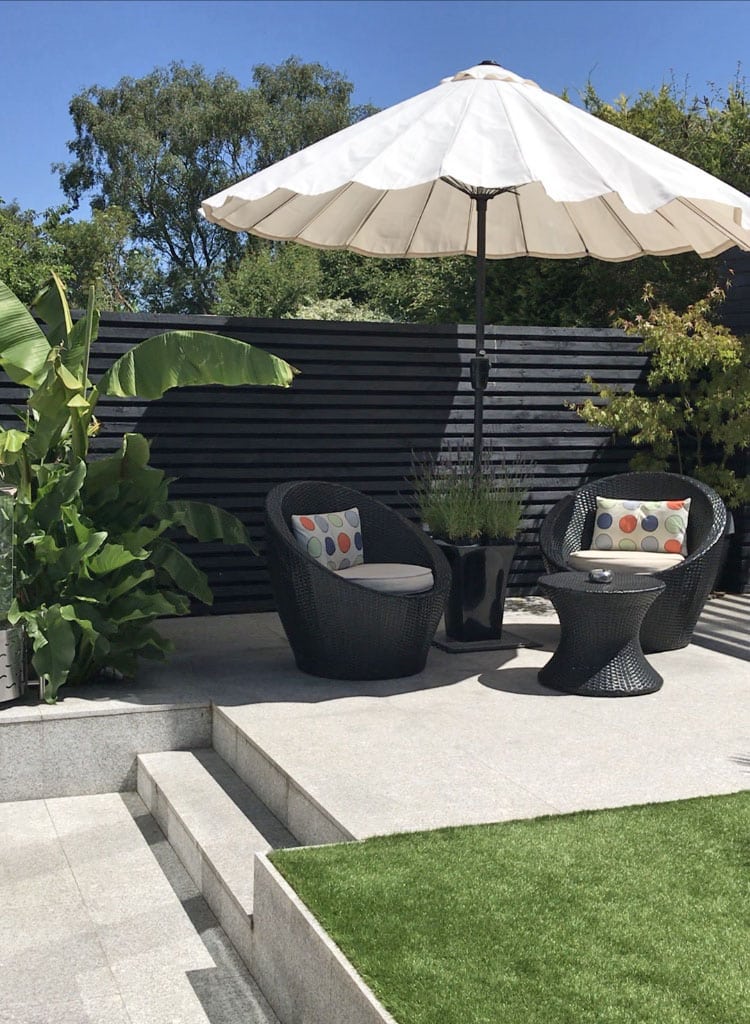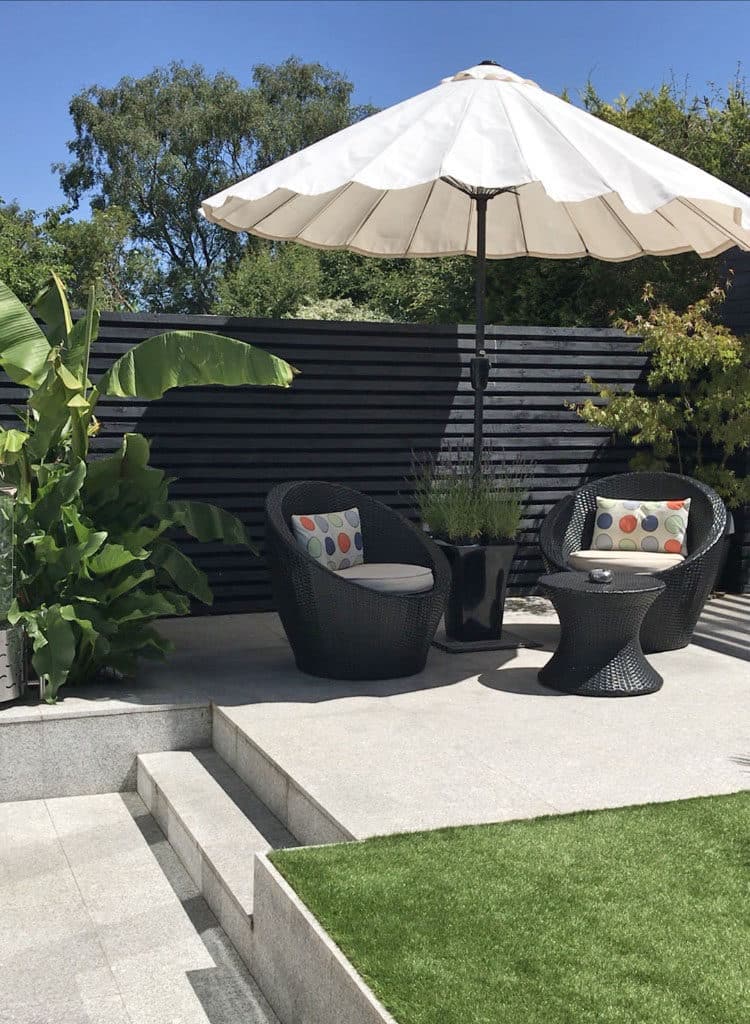 If you've used any of our products, you can enter. No matter how big or small your project is.
This applies to our whole product range, from paving and patios to feature walls and everything in between!
The more pictures you provide, the higher your chance of winning!
We will pick one image each month as our favourite and announce the winner on the last day of the month.
Our next winner will be announced on 31/5/19!
By entering, you agree to allow Nustone to use any images provided for our website and social media, as well as for promotional purposes.