We all dream of having a versatile garden and patio area to enjoy some peace and quiet or entertain guests, but it can be difficult to know where to start on making that dream a reality!
We've listed a few key points below to get you started on the road to creating your new garden transformation.
2. Check For Landscapers In Your Area
Find local tradespersons who come highly recommended and ask family or friends who have had some hard landscaping work done for recommendations. Be sure to do a little digging into their reviews for added peace of mind that your landscaper will get you the results that you are looking for. We've all heard horror stories of 'cowboy builders' but most landscapers within the industry are highly qualified professionals with years of experience!
Be sure to look around and get some quotes to compare before rushing into any decisions. Rushing things can be costly and cutting corners to save a little money can be expensive further down the line, but with a little research and a realistic budget, you won't have much trouble finding the right people for the job.
Online directories such as Yell.com, CheckATrade.com and TrustATrader.com are also a great place to find some reputable landscapers!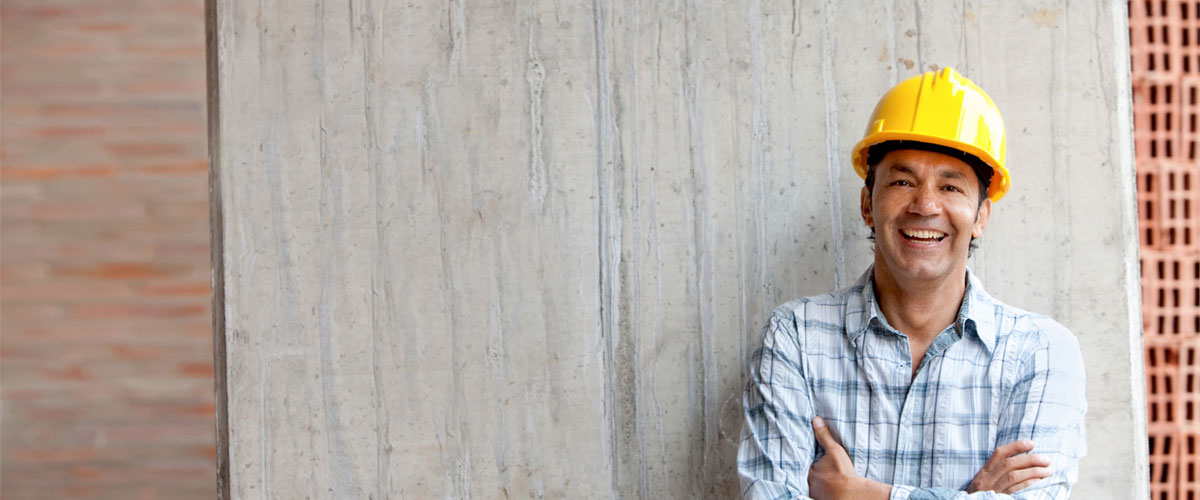 3. Chat With Your Landscaper & Finalise Your Plans
Once you've found the people for the job, sit down with them and outline your vision.
They will be able to advise you on everything to consider during the planning and will measure your area to help with the ordering process. Once you have made a decision on your choice of paving and know the full area that you need to cover.
Remember to find out whether you will need any additional items, such as jointing compounds or sealant so you can get an all-inclusive price from your landscaper before ordering materials. It is also important to check the availability of all the products you're looking to order, so you can get a realistic lead time before scheduling the work to start. Always be sure to add an additional 10-15% extra to your order to account for cuts, waste and natural variations and allow plenty of time between the delivery of the goods and starting the work to avoid any last-minute rush!
We have some great advice on Laying Methods and Sealing Your Stone which you can read through to get a general overview of the process, so you know what to expect ahead of time.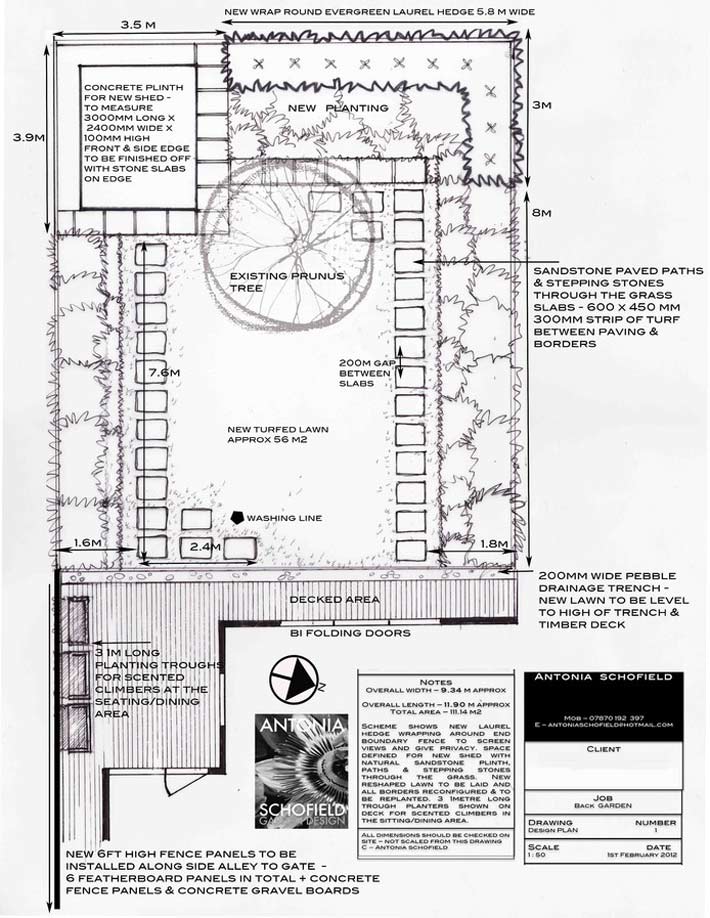 (Image Credit: C P Landscapes)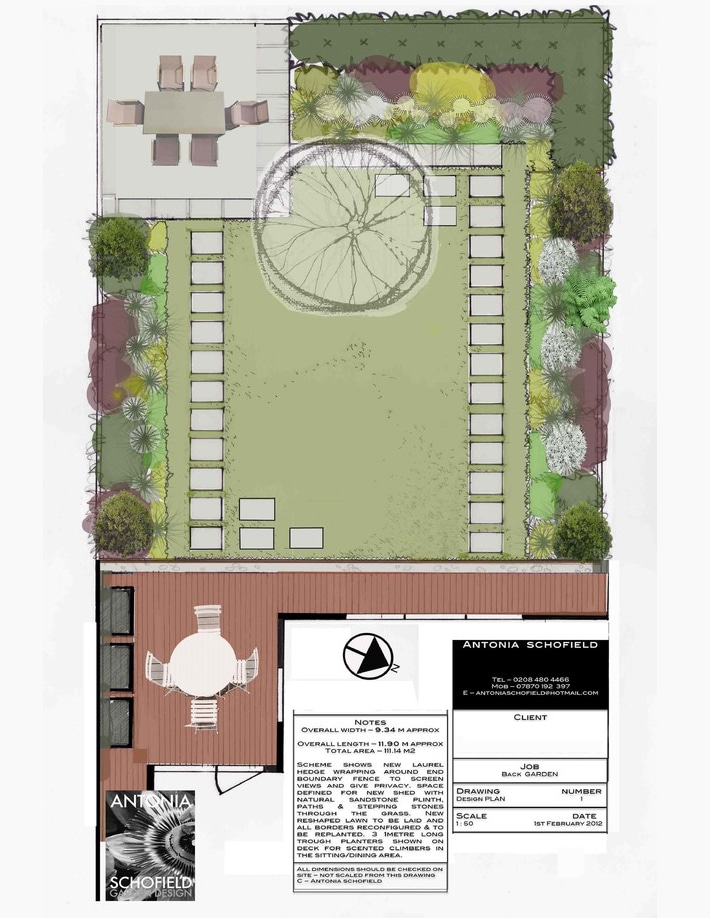 (Image Credit: C P Landscapes)
4. Let The Work Begin!
Once you've received delivery of all materials on-site, it's time to hand things over to your trusted landscaper.
Watch the work unfold and see the dream created before your eyes as your tradespeople begin the necessary preparation and groundwork needed before laying your brand new patio and transforming your garden!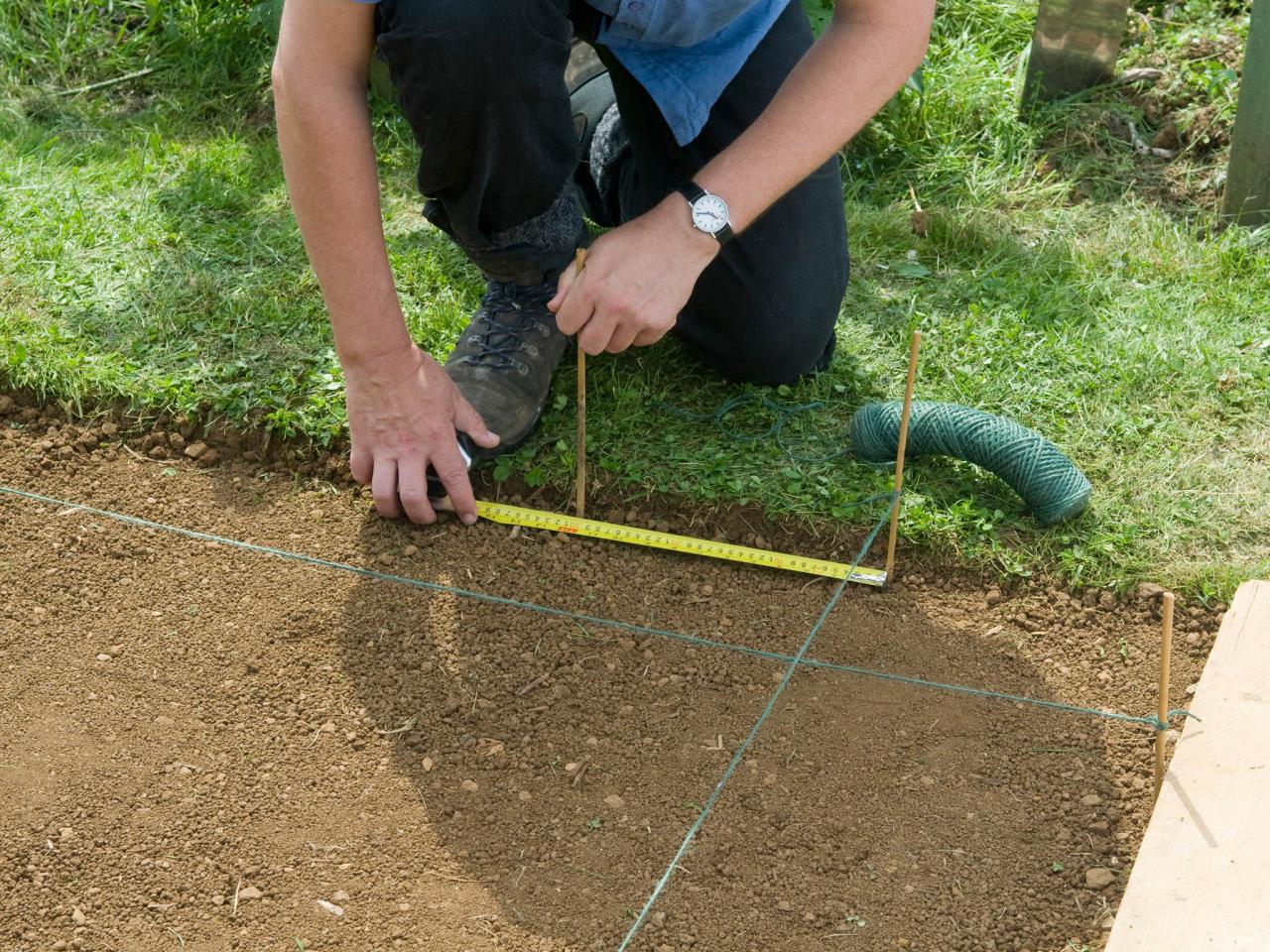 5. Enjoy Your New Space!
Once the work is complete, enjoy your brand new garden and unlock its full potential.
Bring out the BBQ and invite friends and family over, or grab a chair and enjoy some peace and quiet!
6. Bonus Tip – Maintain Your Space
Keep your patio looking its best all year round by cleaning and sealing the slabs to help prevent excess water seeping into the stone which protects against staining and the growth of moss and algae.
Sealing is not compulsory and will typically only need to be done once every 1-2 years. There is a wide range of sealing products on the market that will provide various results and we always advise you to keep on top of basic maintenance in order to prevent any lasting damage to the stone, so you can enjoy your new exterior space for many years to come!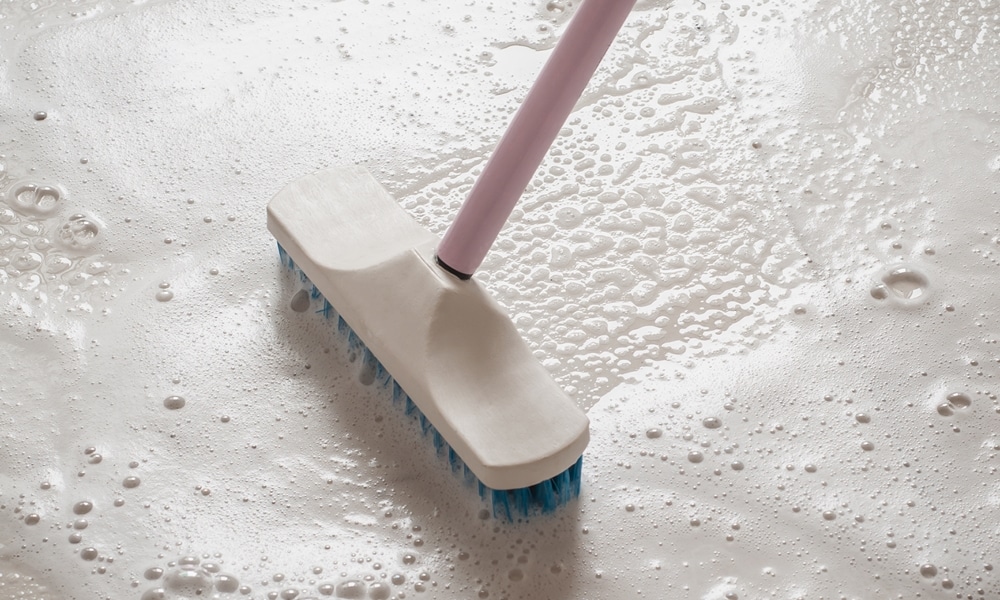 If you have any questions about how to get started on creating your dream patio, feel free to Contact Us!
Our experts will always be happy to help with any questions you might have and will always find the best price possible on the materials you need to transform your exterior!