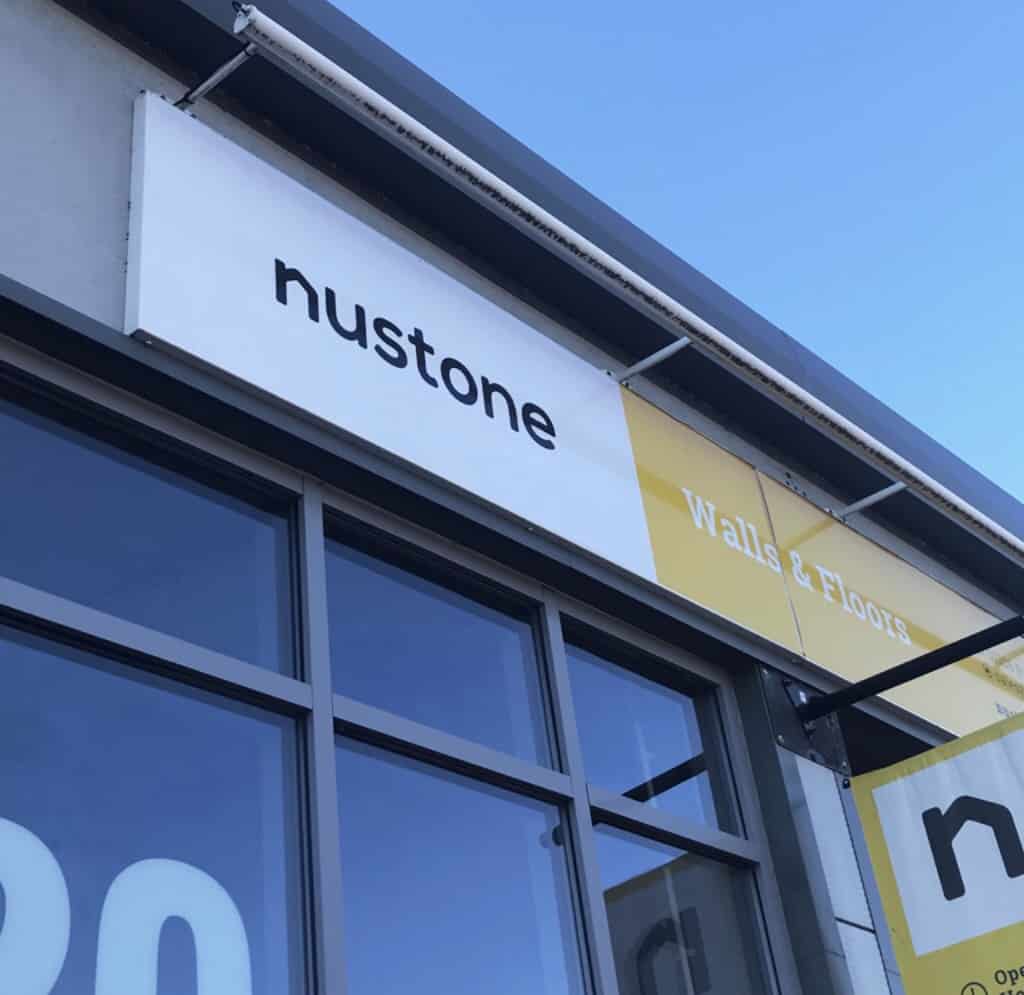 If you have any questions, we have the answers!
With over 15 years of experience in supplying Natural Stone and Porcelain Paving, we have the knowledge to point you in the right direction with any questions or queries.
Our customer service team are available from 9 AM – 6 PM, Monday to Friday.
Phone: 01206 700 599
Email: [email protected]
No problem!
Just fill out the form below and we'll email you the details of your quote.
Please make sure to include the full name and size of the products that you require so that we can put your quote together as quickly as possible!