We Offer A FREE Collection Service
To Our Trade Customers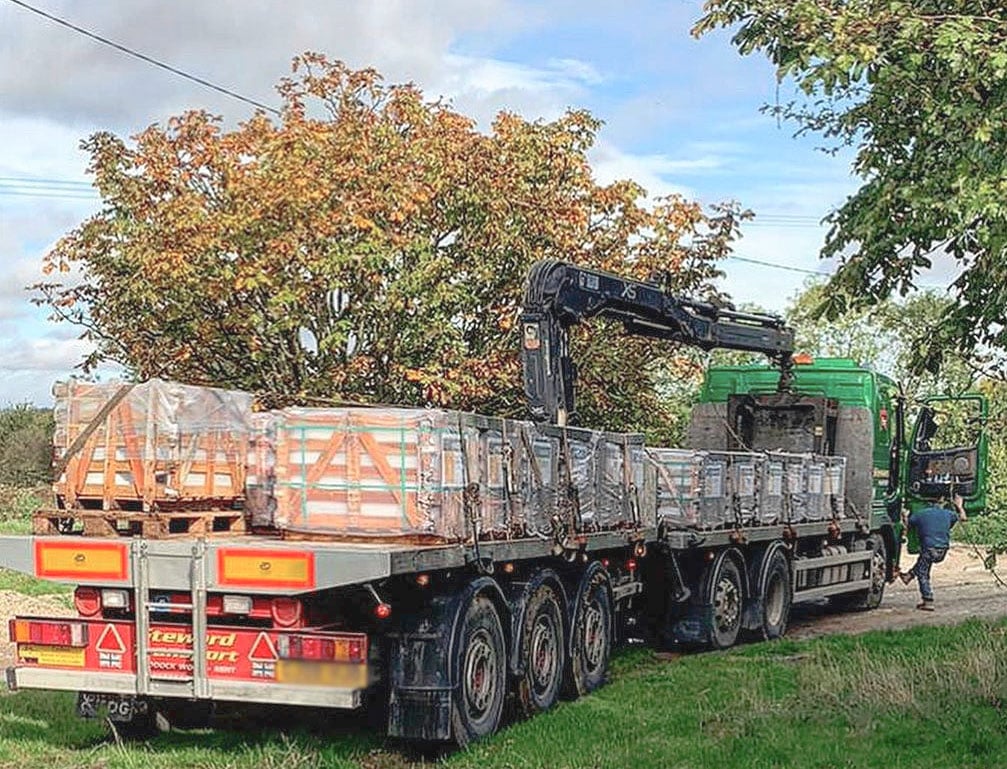 Save up to £80 Per Crate when you collect!
Prices start from just £15.34/m² Incl. VAT!
Full Crates from only £270 Incl. VAT!
Our warehouse is located in Colchester, Essex. We can provide further details on request.
Collection Price List
All Prices Include VAT!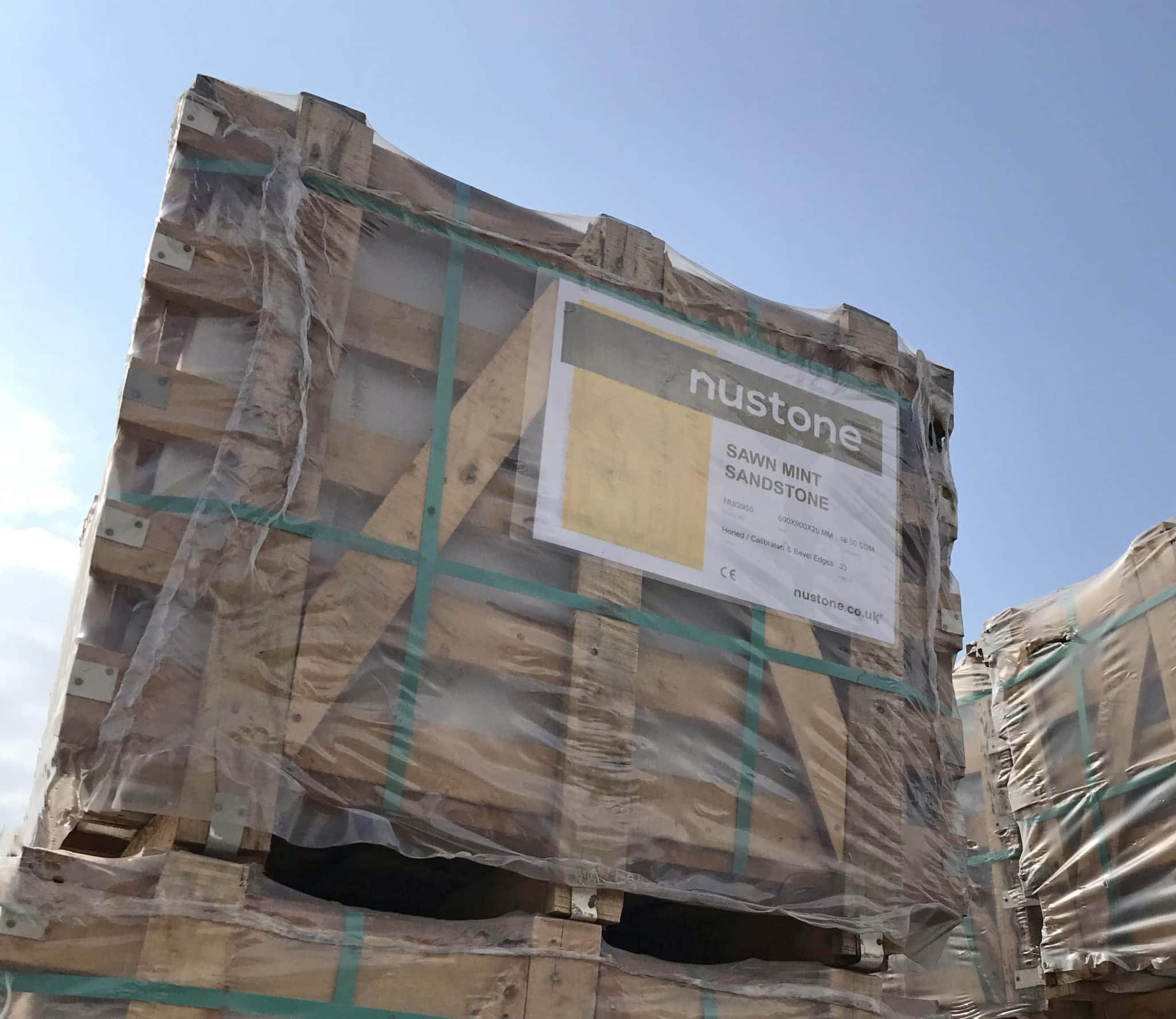 Important Information
Each of our crates weighs 1 tonne. Please ensure that your vehicle is suitable before attempting collection.
On the day of your collection, you will need to bring your order confirmation and collection reference. This can be a print-out, or on a mobile device.
All prices listed on this page apply to collection orders only. No further discounts are available on collection orders.
If you have any further questions, please don't hesitate to contact us on 01206 700 599 or by email at [email protected]