Win A FREE Patio Pack!
Win Up To £675 Every Month!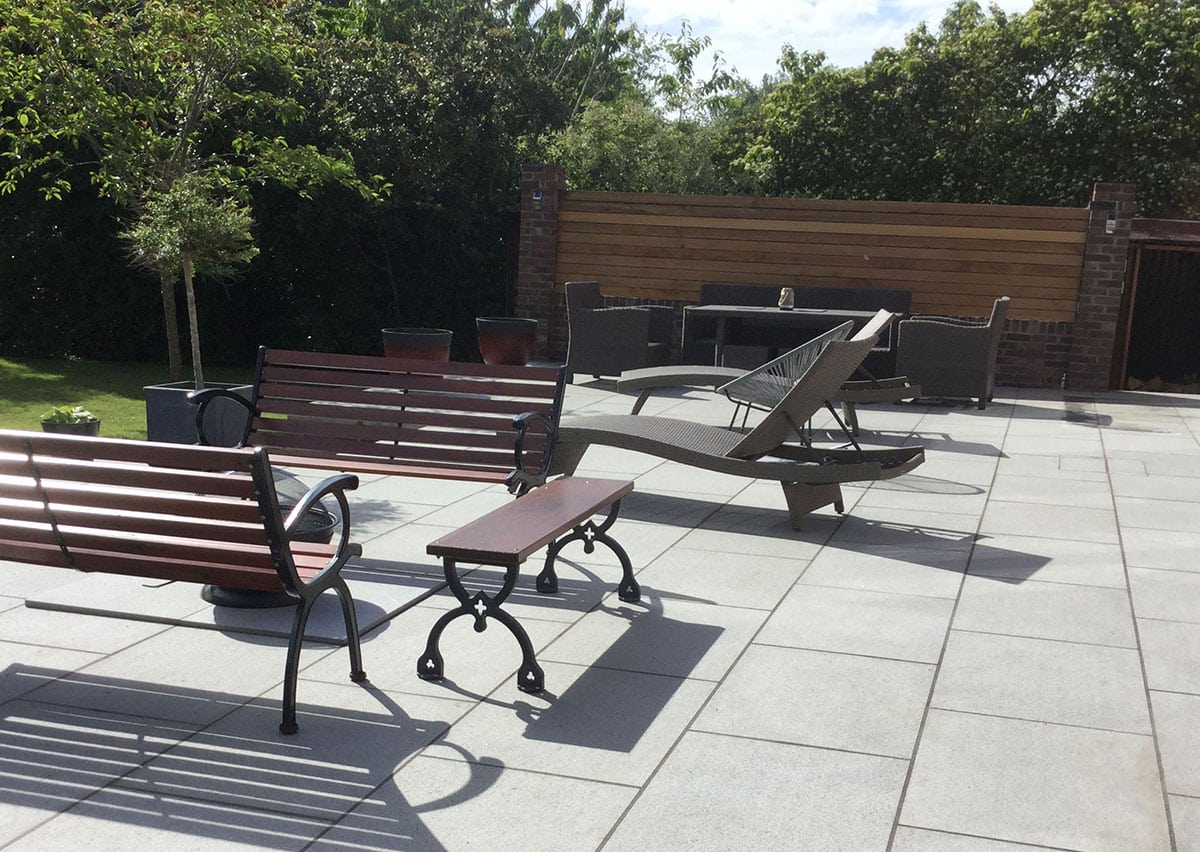 Send Us Your Pictures or Videos To Enter!
We always love to see the results of your hard work and we'll be picking our favourites to win the value of one full crate!
You can choose to have this refunded on a previous order or as a credit against your next order!
Send your entries to [email protected]
Need Some Inspiration?
How about before, during & after pictures, a video walkthrough of the project or some close-ups of your laying skills?
See our previous winning images below!
Enter As Many Times As You Like!
You can enter as many images and videos as you like and can submit multiple projects, however big or small.
We will be running this competition each month, so there are plenty of opportunities to win!
You can even tag us in your images on Facebook, Twitter & Instagram for additional entries!
We will be announcing our first winner on 30.04.20.
Good Luck!
🤞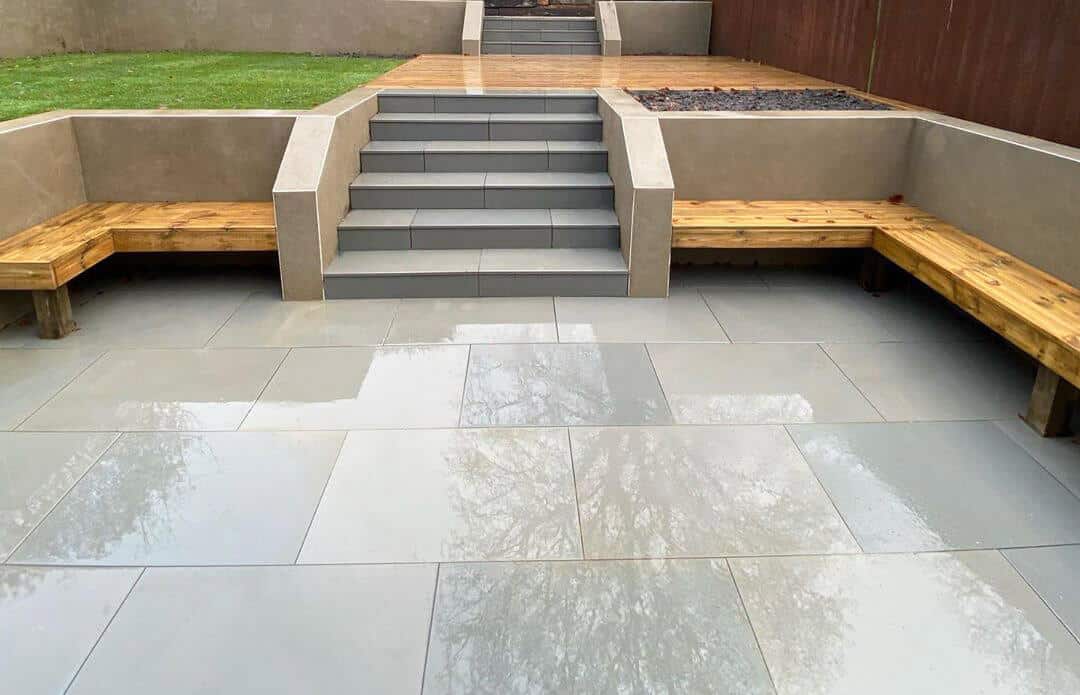 Terms & Conditions
– Prize money will be issued as a refund of the value paid on the lowest price full crate on your order, or as a credit against a future order.
– Each winner will be required to confirm their order number and may be required to provide some basic information for verification purposes.
– You must be subscribed to our mailing list to be elligible to win.
– By entering, you agree to allow Nustone to use any images or videos submitted on our website, social media and for other promotional purposes.
If you have any questions, feel free to reach out to us on 01206 700 599 or via email at [email protected]