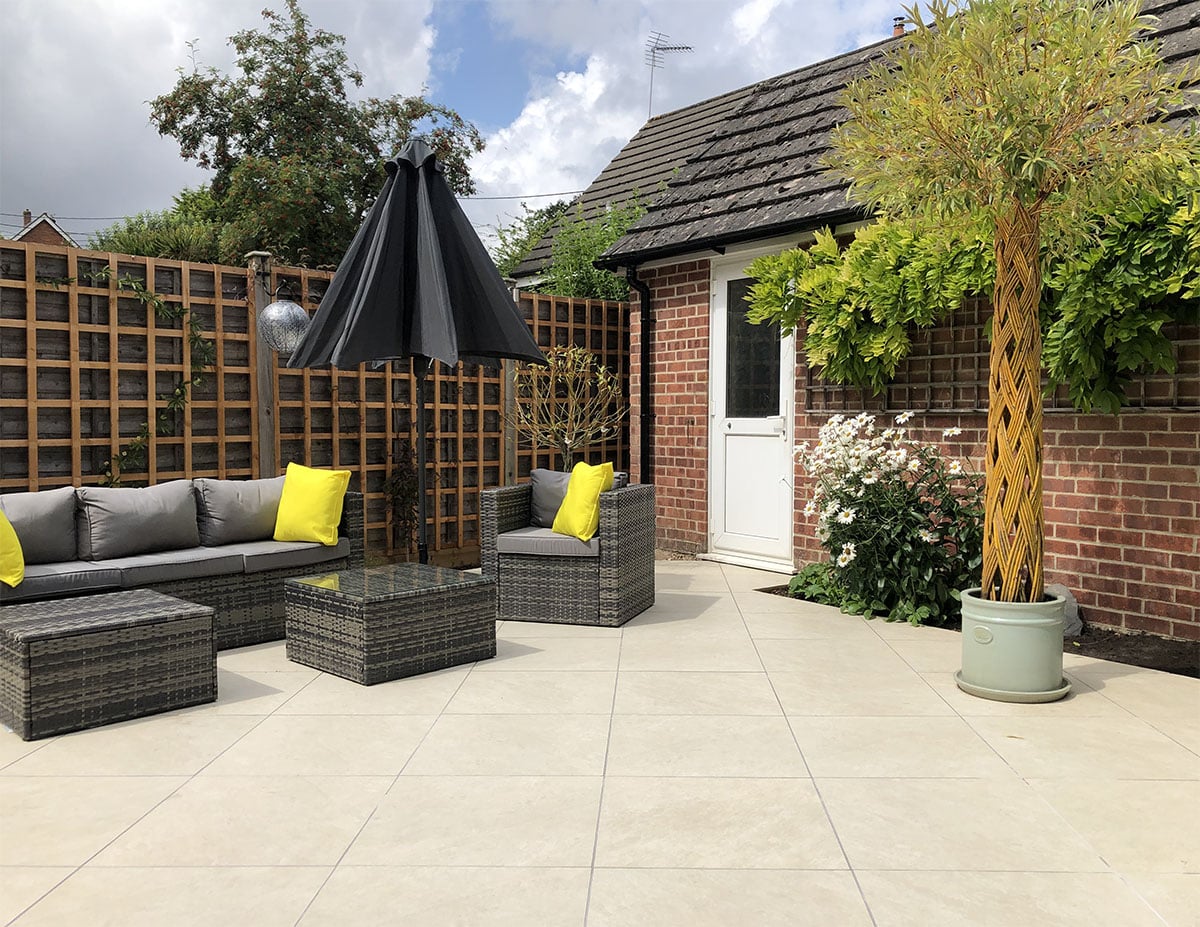 Win up to £900 back on your order!
We love to see what our customers have achieved with our products and we pick our favourite projects to win back the value of one full crate!
It's a great way to show off your new patio and you could get a fantastic prize to spend on the rest of your garden! 🏡
You can enter as many images and videos as you like and can submit multiple projects, however big or small.
We run our Picture Competition throughout the year, so there are plenty of opportunities to win!
Simply email your images or videos to [email protected] to enter.
You can even tag us in your images on Facebook, Twitter & Instagram too!
Keep an eye out for our winners to be announced here, via email and on social media at the end of each month! 👀
🤞 Good Luck! 🤞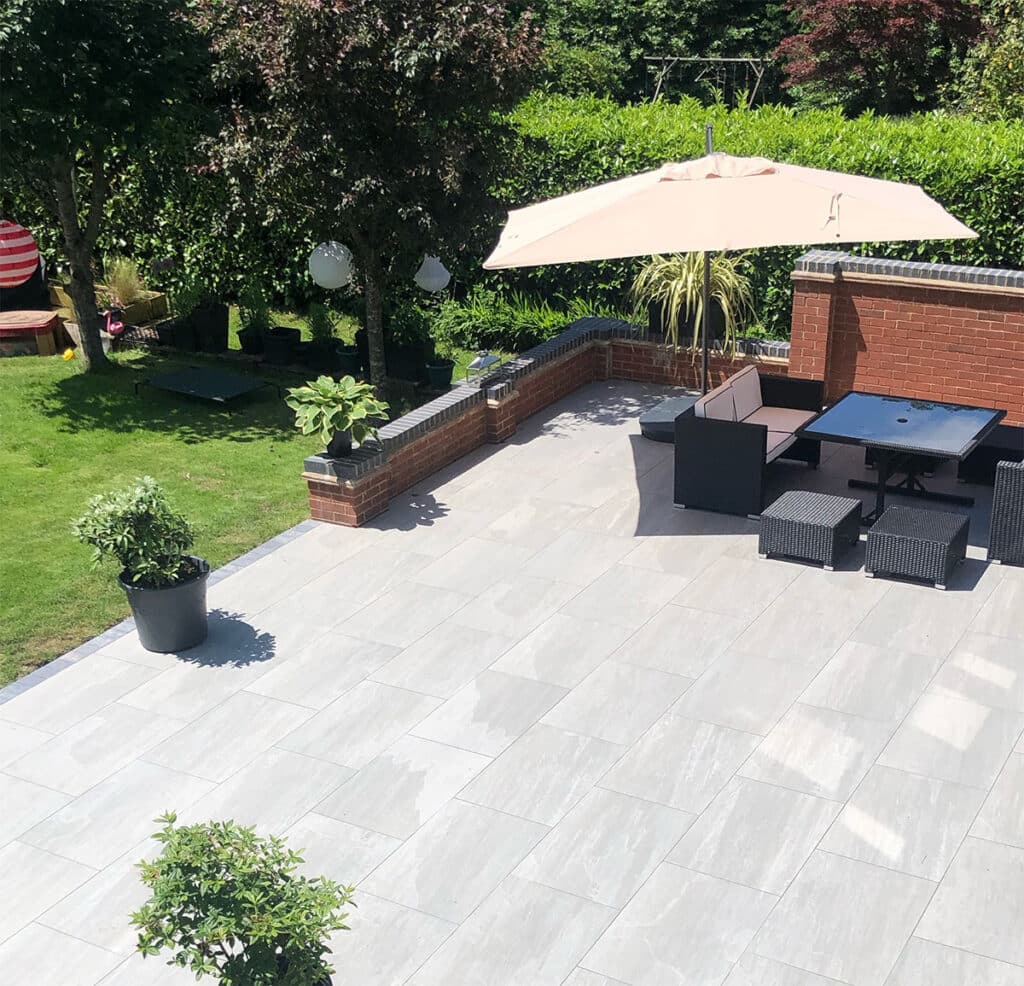 We're pleased to announce Adam as the winner of our October picture competition! 🥇
This Brazilian Slate patio is a fantastic modern space featuring a range of black and charcoal tones throughout the smooth, lightly riven surface of the paving. ⬛️⁠
⁠
The striking dark tones pair beautifully with the contrasting light colours of the house and walls, adding a high-end appeal to this contemporary design. 🏡⁠
⁠
Different sections of the patio add an extra level of interest and the stone looks fantastic both wet and dry, maintaining its natural charm all year round and suiting the British climate. 🌤⁠⁠
Congratulations, Adam! Your prize money is on its way to you! 💸
See the winning images below…
Need Some Inspiration?
How about before, during & after pictures, a video walkthrough of the project or some close-ups of your laying skills?
See some more of our previous winning images…
Picture Competition Terms & Conditions
Each winner will be required to confirm their order number and may be required to provide some basic information for verification purposes.
We'll organise a media shoot of your winning project at your convenience, where one of our media team will take some images and videos of your new garden and a short video interview.
By entering, you confirm that the images provided are your own and allow Nustone Products Ltd and our partners to use any media submitted for promotional and marketing purposes. If you wish to opt out of this, please let us know along with your submission.
Prize money will be issued as a refund of the value paid on your order's lowest-price full crate or as a credit against a future order, with the refund to be processed on completion of the media shoot.
Participants must be subscribed to email and SMS marketing to win.
If you have any questions, feel free to reach out to us on 01206 700 599 or via email at [email protected]